Top 7 Best SDHC Card Recovery Software
Top 7 Best SDHC Card Recovery Software
Did you recently lose files you are having a hard time trying to recover? If that's the case, there's no need to worry! There are a number of SDHC data recovery software applications you can use to recover your lost data. The best part besides being available for free is that these apps are also compatible with both the Windows and Mac platforms.
This article highlights the top 7 SDHC card recovery software you can use to retrieve your lost files with ease. We also explore some very important parameters that should influence your choice of data recovery software.
Brief selection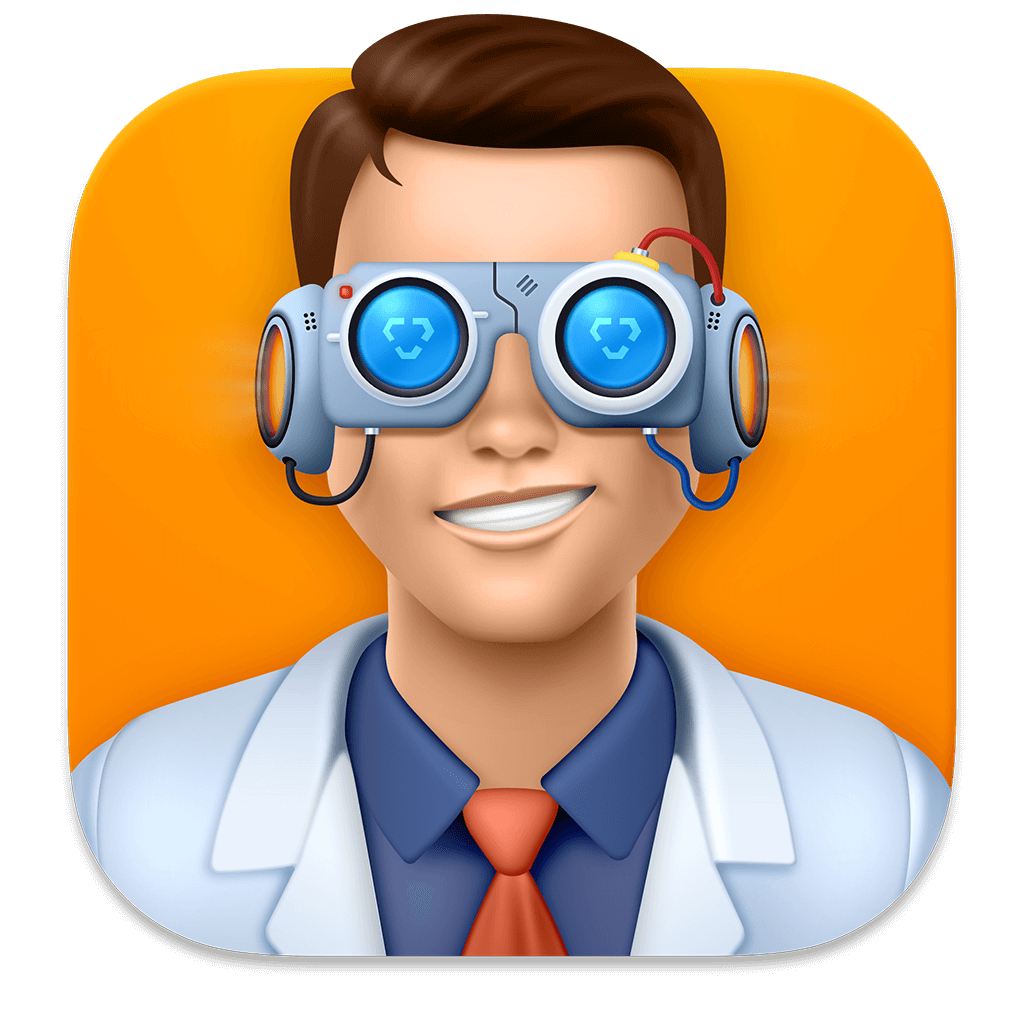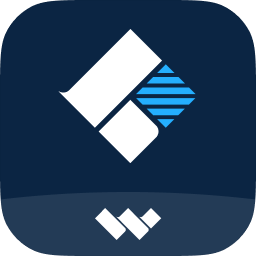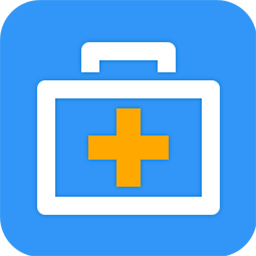 What is SDHC Recovery Software?
Essentially, SDHC recovery software is a tool that is designed to help you recover lost files including documents, audio and video files, and more from your computer system. Knowing how often a scenario it is to lose all kinds of files, SDHC recovery software is often the last resort for getting back your lost files when all other methods have been exhausted.
Different types of SDHC card recovery software are available on the internet for download. Each of them contains a unique set of features to help retrieve all kinds of data, including a variety of individual file formats. Unlike other methods of data recovery, using software increases your chances of data recovery.
Additionally, they are relatively cheap and easy to use and will come off as a more preferred DIY data recovery alternative than other methods. A professional data recovery center, for example, will require more money without guaranteeing the integrity of your data. Conclusively, it's apparent that a software solution will always be the ultimate choice for many computer users.
Selecting the Best SDHC Data Recovery Software: What to Consider
Before selecting which data recovery solution is best suited to your situation, you need to consider a number of things including:
Cost

One of the first things to consider is whether you have the budget for the solution you are going in for. Some SDHC data recovery software requires advanced payment while others do not. Depending on the nature and volume of data you intend to recover, you should be able to decide if a subscription-based model or one-time payment works better.

Sometimes a free trial is all you need to get your lost data back. If you are not in the habit of losing data and plan to utilize backups in the future, many recovery solutions offer a week or month of free-trials which should be enough to help you recover your lost data.

In this case, a subscription-based model will not be necessary.

Type of data loss

Despite the influx of data recovery software on the internet, not all of them are capable of restoring every type of data. Therefore you should identify which software will be appropriate to recover the specific files you need. Nonetheless, there is SDHC card recovery software that is capable of recovering a wide range of files.

Cause of data loss

In some instances, it's important to know the circumstances leading to the loss of your data. Are the files really deleted or did their location change? Did you simply delete them or they are just corrupted? Answering these questions will enable you to choose a data recovery solution to deal with the specific type of data loss.

Time Factor

Recovery software that can identify and restore files quickly should be prioritized if you urgently need to recover your files.

Technical Proficiency & Usability

Your technical prowess should be key in deciding which software will work best for you. There are many SDHC data recovery software solutions that are user-friendly and contain unambiguous features that are easy to navigate. There are others with extremely complex user interfaces and features that will not be easily understood by users who are not tech-inclined.

Performance

A prime factor that distinguishes a good data recovery software from another is performance. You are better off sitting through a recovery process that takes only a few minutes and at most, a couple of hours, than one which takes several days on average.
Top 7 Best SDHC Data Recovery Software
#
Let's see which SDHC recovery software tools have the best rating.
Help Us Improve This Article
Was the provided information useful? Your vote is important to use!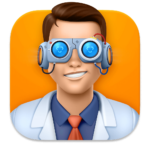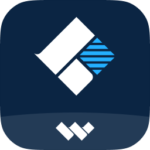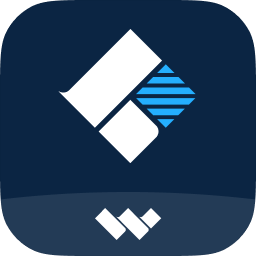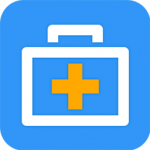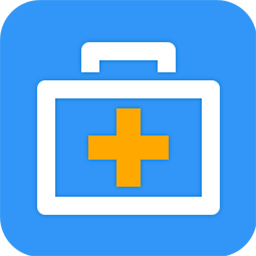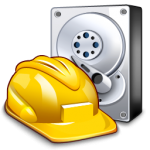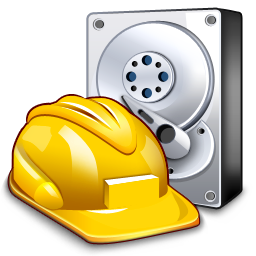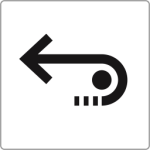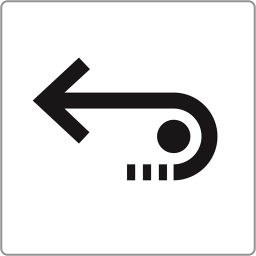 | Feature | Disk Drill | Wondershare Recoverit | EaseUS Data Recovery Wizard | Recuva | Stellar Data Recovery |
| --- | --- | --- | --- | --- | --- |
| Total Score | | | | | |
| Requirements | Windows 10-11 (x64 only) | Windows 7-11 (x64 only) | Windows 7-11 | Windows XP-10, 11 (unofficial support) | Windows 7-11 |
| Clever in-depth scan | | | | | |
| Quick scan | | | | | |
| Distributed as | Freemium | Freemium | Freemium | Freeware | Freemium |
| Trial version available | | | | | |
| Trial version limitations | Recover up to 500 MB for free | Recover up to 100 MB for free | Recover up to 2 GB for free | Freeware. No limits | Recover up to 1 GB for free |
| Starting price | $89.00 / Perpetual | $59.99 / 1 month | $69.95 / 1 month | Free | $49.99 / 1 year |
| See Plans & Pricing | Pricing details | Pricing details | Pricing details | Pricing details | Pricing details |
| Raw photo recovery | | | | | |
| Video formats recovery | | | | | |
| Document formats recovery | | | | | |
| S.M.A.R.T. | | | | | |
| Helpdesk support | | | | | |
| Live chat | | | | | |
| Phone support | | | | | |
Is Your SDHC Card Corrupted?
You don't need SDHC card recovery software to fix SDHC card corruption. You can tell that your SD card is corrupted if you encounter any of these common signs of corruption:
The "please format your memory card" message.

Read and write errors.

Your computer sees the SDHC card as empty even though it isn't.

The SDHC card suddenly becomes extremely slow.

Sometimes, the SDHC card isn't recognized.
Here's what you can do to perform SDHC card corrupted recovery on Windows:
Connect the SDHC card to your computer.
Launch File Explorer and right-click on the SDHC card.
Select Properties and go to Tools.
Click the Check button.
Wait for Windows to check the SDHC card for file system errors.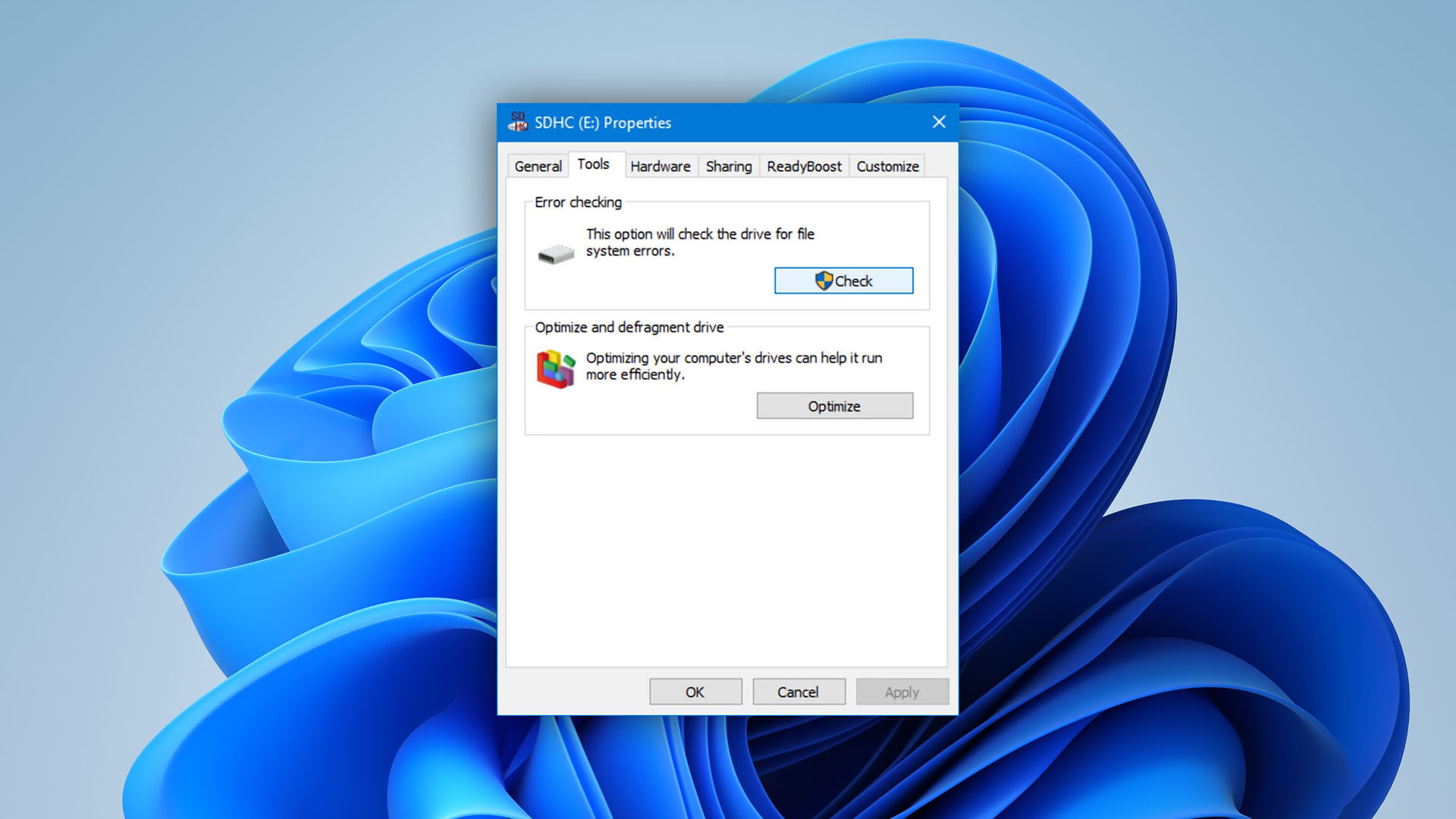 To perform SDHC card corrupted recovery on Mac:
Launch Finder and select Go and Utilities from its menu.
Open the Disk Utility.
Select your SDHC card.
Choose First Aid at the top of the screen and select Run.
Wait for the Disk Utility to check the SDHC card for file system errors.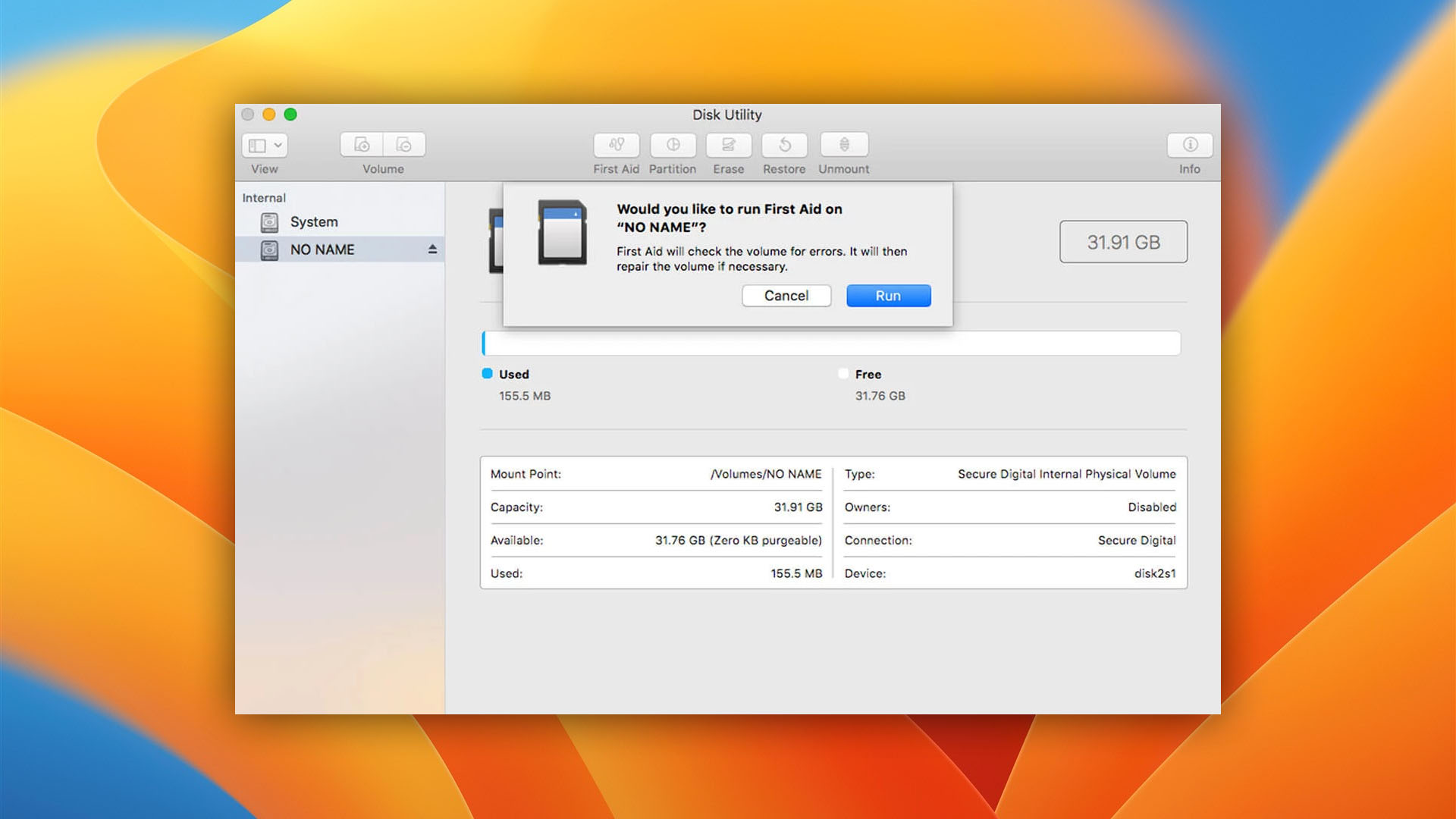 Alternative SDHC Card Recovery Solutions
Disk Drill is a highly effective and versatile SDHC card recovery software capable of restoring permanently deleted files, but it's not the only way to recover deleted files and photos from SDHC cards. Here are three other solutions that you can try:
Use a Different Memory Card Reader:

There might be nothing wrong with your SDHC card or the files stored on it. It's possible that you can't access your files simply because your memory card reader isn't working correctly. To eliminate this possibility, we highly recommend you try a different memory card reader, preferably on a different computer.

Reinstall the Driver:

Nothing wrong with your memory card reader? Then what about its driver? Hardware manufacturers sometimes release buggy drivers that may cause all kinds of issues, and the simplest solution to this problem is to reinstall the driver in questions. On Windows, you can do this from the Device Manager. On Mac, you need to boot to macOS Recovery and either reinstall the entire operating system or restore from a Time Machine backup.

Run CHKDSK to Repair Bad Sectors:

Included in Windows is a handy system tool called CHKDSK that you can use to repair bad sectors on your SDHC card. Since the tool is already present on your system, it makes sense to give it a try. To repair bad sectors using CHKDKS:

Type

cmd

in the search box on the taskbar and select Run as administrator.
Enter the following command (make sure to replace X with the letter assigned to the SDHC card you want to fix) and press Enter:


chkdsk X: /R

Wait for CHKDSK to finish. The process may take several hours depending on the size of your SDHC card.

Tip: The /R parameter tells CHKDSK to check the entire disk surface for bad sectors and repair them if possible.
Essential Prerequisites for Successful SDHC Recovery
Sadly, not all SDHC recovery attempts end up in success. To successfully recover all important data from an SDHC card, the following essential prerequisites must be met:
The data was not overwritten:

When an SD card is formatted, the files that were stored on it remain where they were until new files overwrite them. That may happen after a short while, or it may happen after days and weeks of use, it all depends on the size of the SDHC card and its usage. To increase the chances of successful SDHC recovery, start the recovery process as soon as possible and avoiding writing any data to the SDHC card until you complete the recovery.

No physical damage:

SDHC card recovery software can't repair physical damage, such as broken connector pins or a damaged flash memory chip. Only professional SDHC repair centers have the necessary equipment and skills to recover data from physically damaged SDHC cards, and even they can't reliably deal with all data loss scenarios caused by physical damage.

Efficient data recovery tool:

You won't ever be able to successfully perform SDHC photo or file recovery unless you use a reliable SDHC recovery tool with support for all commonly used file formats and file systems. Remember that your goal should always be to recover your data right on the first try, so make sure to pick the best SHDC card recovery software.
Tips to Avoid SDHC Data Loss
What's even better than successfully recovering deleted or lost files from an SDHC card? Not having to recover the files in the first place! Remember the tips below to avoid SDHC data loss.
Handle your SDHC cards with care:

SDHC cards are delicate, and they don't like extreme temperatures, dust, and water. When not in use, keep your SD card in a case and avoid carrying it loosely in your pocket because you could accidentally
bend it.

Frequently back up your data:

Backups are the best protection against data loss, which is why you should backup your SDHC cards frequently, using a reliable data backup solution. If you have limited storage space on your computer, consider purchasing an external hard drive and using it exclusively for SDHC backups.

Install a reliable anti-virus:

Viruses and other kinds of malware are among the leading causes of data loss, and protecting yourself against them should be your priority. If you don't use one already, install a reliable anti-virus with real-time scanning so that no malicious software can enter your computer and attack your SDHC card.

Switch between multiple SDHC cards:

Modern SDHC cards can hold so much data that the loss of just one can be catastrophic. The good news is that SDHC cards have become relatively affordable, so there's nothing stopping you from switching between multiple SDHC cards to avoid concentrating too much data on a single card.

Don't use no-name SDHC cards:

While it might be tempting to purchase a no-name SDHC card for a bargain bin price, we highly recommend you pay extra for a card manufactured by a reputable company with high quality control standards.

Have an SDHC card recovery software ready:

The second you accidentally format an SDHC card or delete the wrong file from it, the clock starts ticking. It's up to you to recover your data as quickly as possible, which is why you should always have a reliable SDHC card recovery software ready for use.
Final Thoughts
While it's common practice to depend on data recovery software to retrieve lost data, getting back all of your data is not 100% guaranteed. Even the most sophisticated SDHC card recovery applications can recover as much as 97% of your data.
The ideal thing to do is to have a backup of your important files using the services of a cloud provider or have an external drive where you can keep your data. Cloud backups for instance are some of the most secure, and trusted means of retrieving your data in the event of a data loss.
In the absence of a cloud data breach (which is rare), you are guaranteed a 100% recovery rate.
Author
Michael is passionate about Finance and Technology and has worked with several teams, startups and organizations in the Finance & Technology industry, both full-time and part-time. As a Content Writer, Michael brings over 6 years' experience developing content around topics such as Artificial Intelligence, IOT, RegTech, Futuretech, Cybersecurity, Blockchain & Data Recovery. Michael desires to make an impact and he translates this by using his writing skills to assist individuals and businesses unearth their true potentials. Michael has also been involved in projects such as Macgasm and The Music Pharmacy.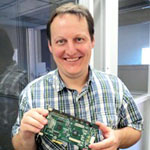 Yevgeniy Tolkunov
Approver
Frisco, Texas, United States
Yevgeniy Tolkunov is Hardware Engineer at ACE Data Recovery. Yevgeniy has a Master's Degree in Physics, Information Technology; 15+ years of experience.