How to Recover Deleted Files From an SD Card
How to Recover GoPro Videos from SD Card
Have you captured memorable videos with your GoPro, only to later find out that they are missing? Whatever the circumstance may be, this is a frustrating situation. Aside from losing your time, this often comes with an emotional loss, as important memories get inevitably lost. Or do they? Luckily, today we have dozens of programs and techniques that can help Windows or Mac users recover deleted GoPro videos from an SD card. Read on to find out exactly what to do in these situations.
Note: Your deleted GoPro Videos will likely get overwritten if you don't act quickly. You should stop using your SD card immediately and get one of the recommended recovery apps.
How Can GoPro Videos Disappear from an SD Card?
Depending on your situation, there are many reasons why your GoPro videos are missing from an SD card. By knowing about these scenarios, you can do a targeted recovery that will maximize your chance of retrieving lost videos. In no particular order, these are:
Accidental deletion – It may be from an unfortunate slip of the finger, or maybe you realized in retrospect that the video in question could be really useful. It's very easy to delete data from an SD card, and there is no Recycle Bin to help you restore them.
Formatting – If your PC fails to recognize your SD card, it will ask you to format it. This is a process that repairs corrupted partitions and changes system file types to make your card usable. However, it has a big drawback, as it will wipe out all of your precious videos from the SD card.
Incorrect ejection – Before unplugging your GoPro camera from a computer, you should always use the Safely Removable Media tool in the bottom right corner of the taskbar. Failing to do this may result in corruption of the partition table or boot sector. Basically, your SD card will no longer be recognized by your PC and other devices.
Your card suffered physical damage – GoPro's are robust, but they do have their limits. One accidental fall can easily damage an SD card and create bad sectors. Although the chances of recovering videos aren't tilted to your favor, there is still something you can do to try and save your mp4s.
How to Retrieve Deleted GoPro Videos from SD Card
To save their videos, people usually choose one of these 2 options. Either they go to the specialized technicians (which are often expensive) or they decide to use data recovery software. Of course, you can also try to find your videos manually, but this is both time-consuming and often has bad results.
The benefit of using recovery apps is that most of them have a free trial. You can locate your files beforehand and then pay to extract your videos, if possible. This way, you can rest assured that you didn't waste your money. However, not all data recovery apps are the same. I've decided to test 3 of the most popular to see just how effective they are. You can also check our more extensive list of SD card recovery software tools.
Note: Go Pro connects to the PC as an MTP (multimedia device) and as such can't be recognized by recovery programs. You will want to move your SD card to a card reader. You can buy an external one, but most of the computers today have one built-in. Alternatively, you can use a USB adapter similar to the one below.
How I Performed the Test
I have used multiple apps to try and recover videos from my GoPro, and these are the ones that had the best results. All of the tests were performed on HP ProBook 6570b and pm SanDisk's Extreme PLUS 128 GB SD card. I've deleted 10 videos, which ranged from 1 to 45 minutes in runtime.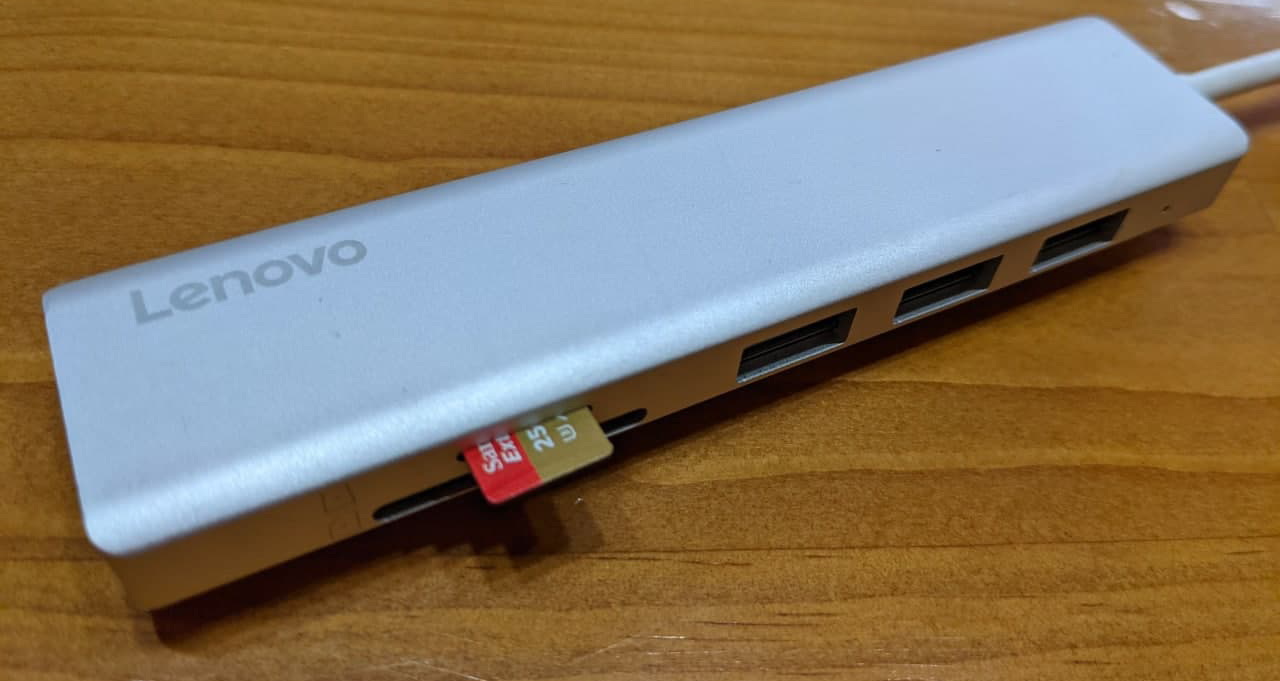 Disk Drill can be found on many lists of the best data recovery apps, so it quickly stood out as a program worth testing out. Aside from being able to retrieve MP4, it also supports GoPro's LRV file format. After a quick installation, I was greeted with a clean, minimalistic interface.
Disk Drill lets you pick between a quick and a deep scan, so I opted for the first. As it started scanning through my SD card, I continued using my laptop as usual. The app didn't use much CPU and RAM, so my computer's performance wasn't affected at any point.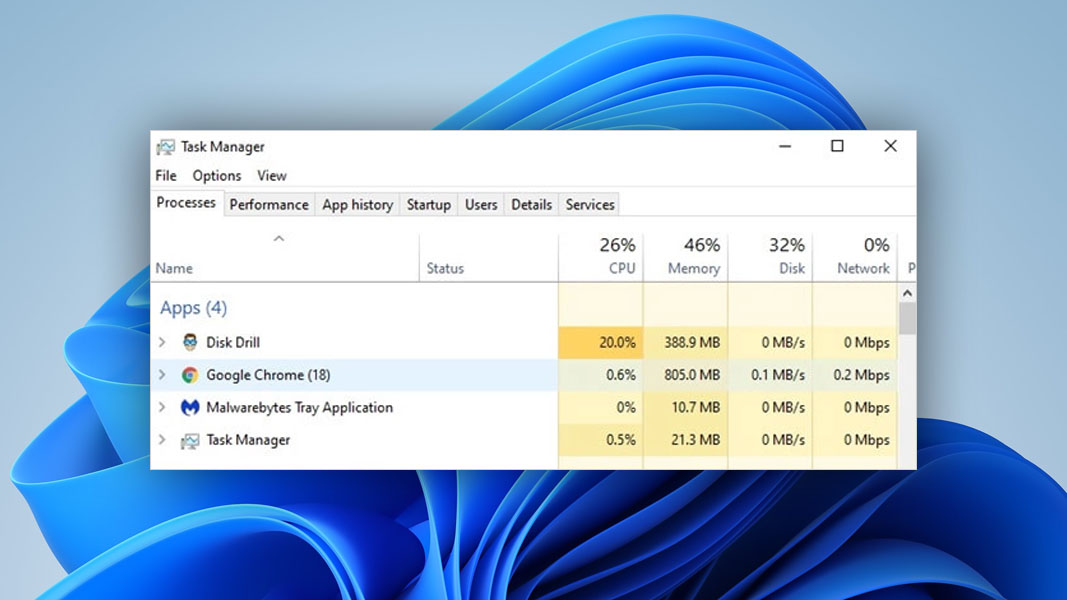 The quick scan was done in 5 minutes and presented me with almost 4 GB of GoPro clips.
I have managed to restore 4 out of 10 videos with it, so I figured it's time for the second method. The deep scan took around 25 minutes and helped me recover another chunk of clips. After it, I ran All Recovery Methods, the most extensive scan that uses complicated search algorithms. It lasted around an hour and a half and presented me with 33 GB of recoverable videos.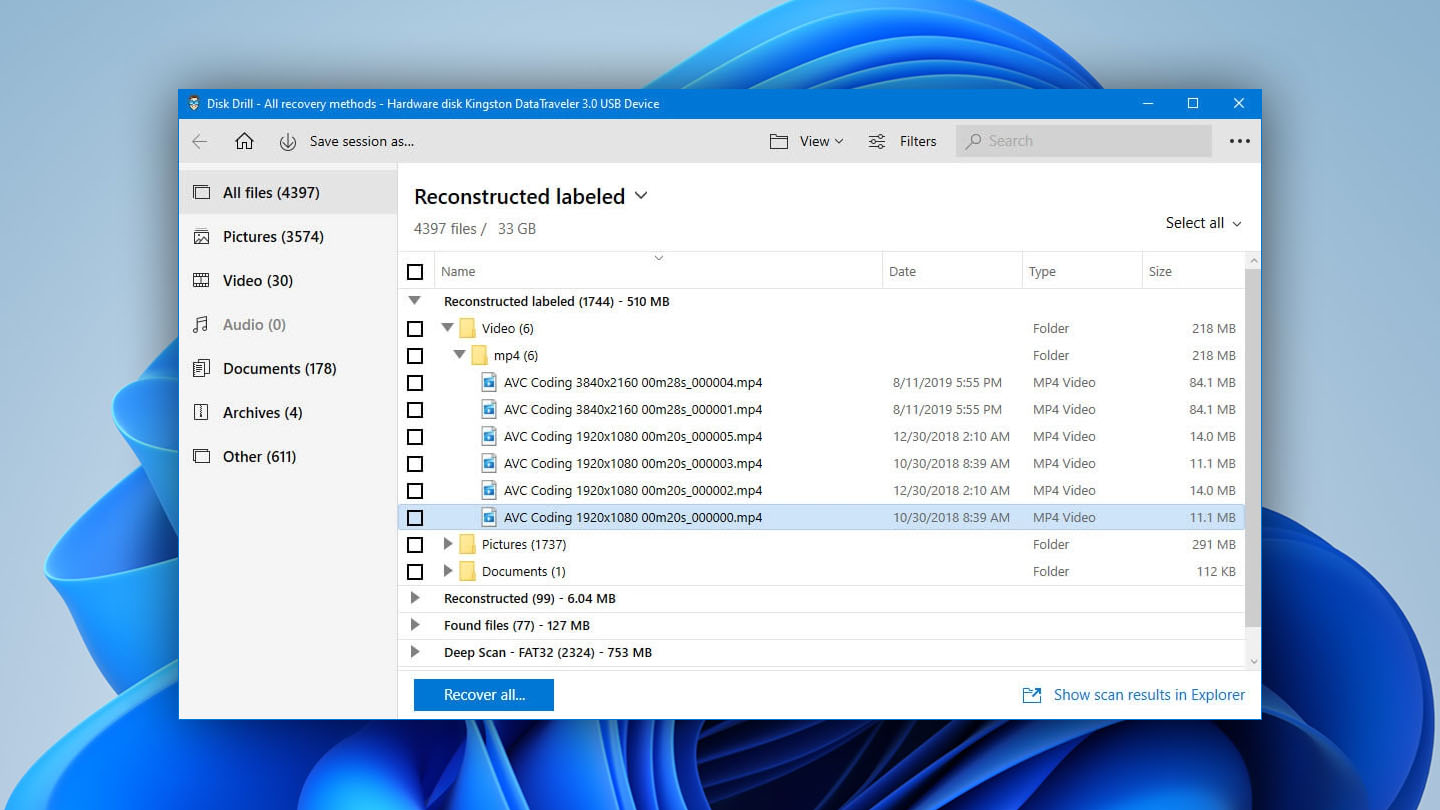 Disk Drill let me preview the files before restoring them, which saved me a lot of time. I managed to recover all of the remaining videos without a loss in quality, and also found many projects I completely forgot about. The longest video that I restored was 45 minutes long and was reconstructed perfectly.
All in all, Disk Drill managed to save all of my deleted GoPro videos with relative ease. Restoration time will depend on the size of your videos, but it's generally done quickly. In my case, it took about 5 seconds to recover the last 3 files.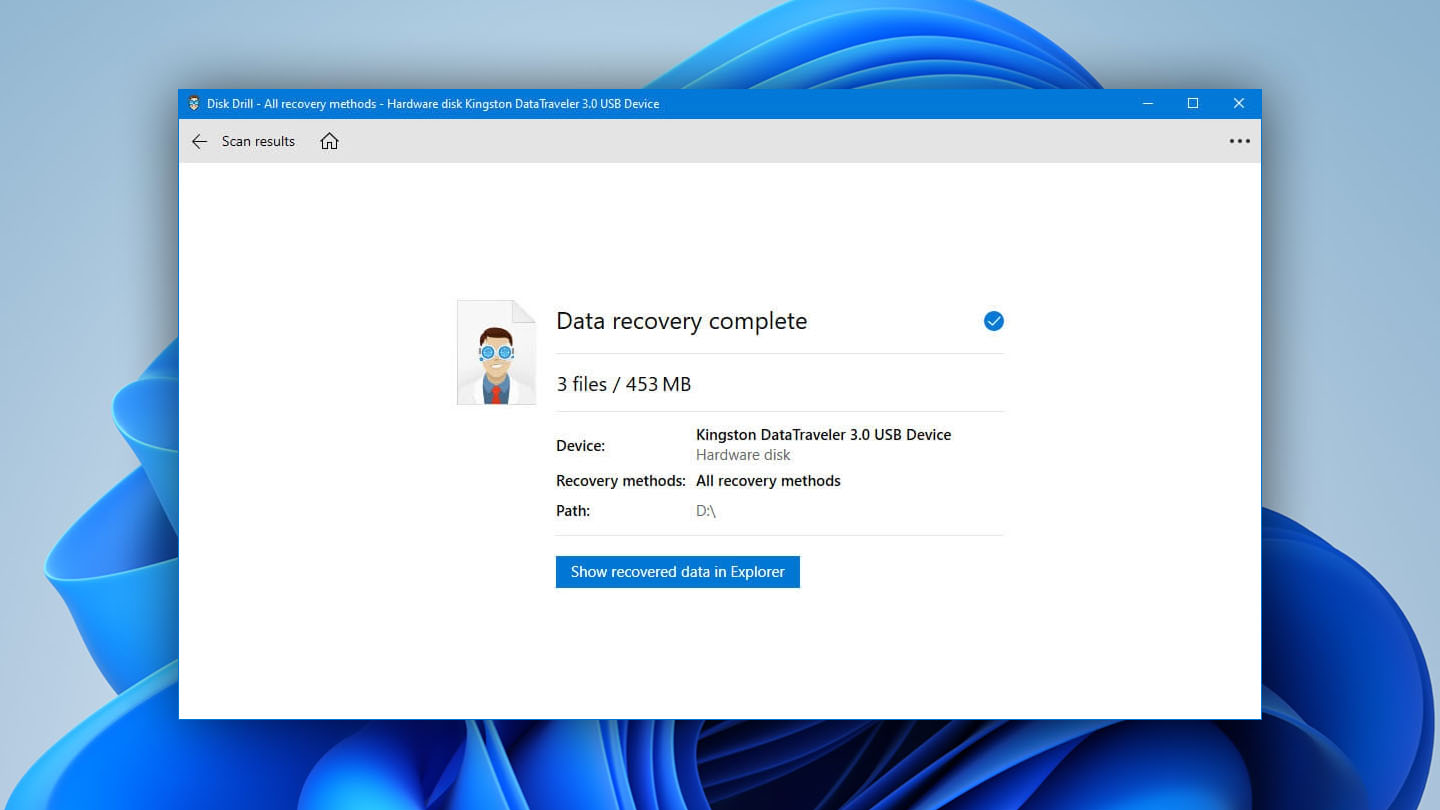 Disk Drill for Windows offers a free trial with which you can restore 500 MB of videos. Otherwise, you will need to use a Pro version ($89). It may seem a bit expensive, but keep in mind that it also comes with a lot of additional tools that will keep your computer in a good shape. For a more in-depth look into the software, check out Disk Drill review here.
Note: When retrieving data from an SD card, it's best to save it on another storage device. This minimizes the risk of it happening again.
Next, we have a premium wizard that can locate 500+ file types, including the GoPro video formats. For our purpose, it's good to know that it supports numerous types of memory cards, such as microSD, SD, miniSD, and more. It claims to work for accidentally deleted and formatted files.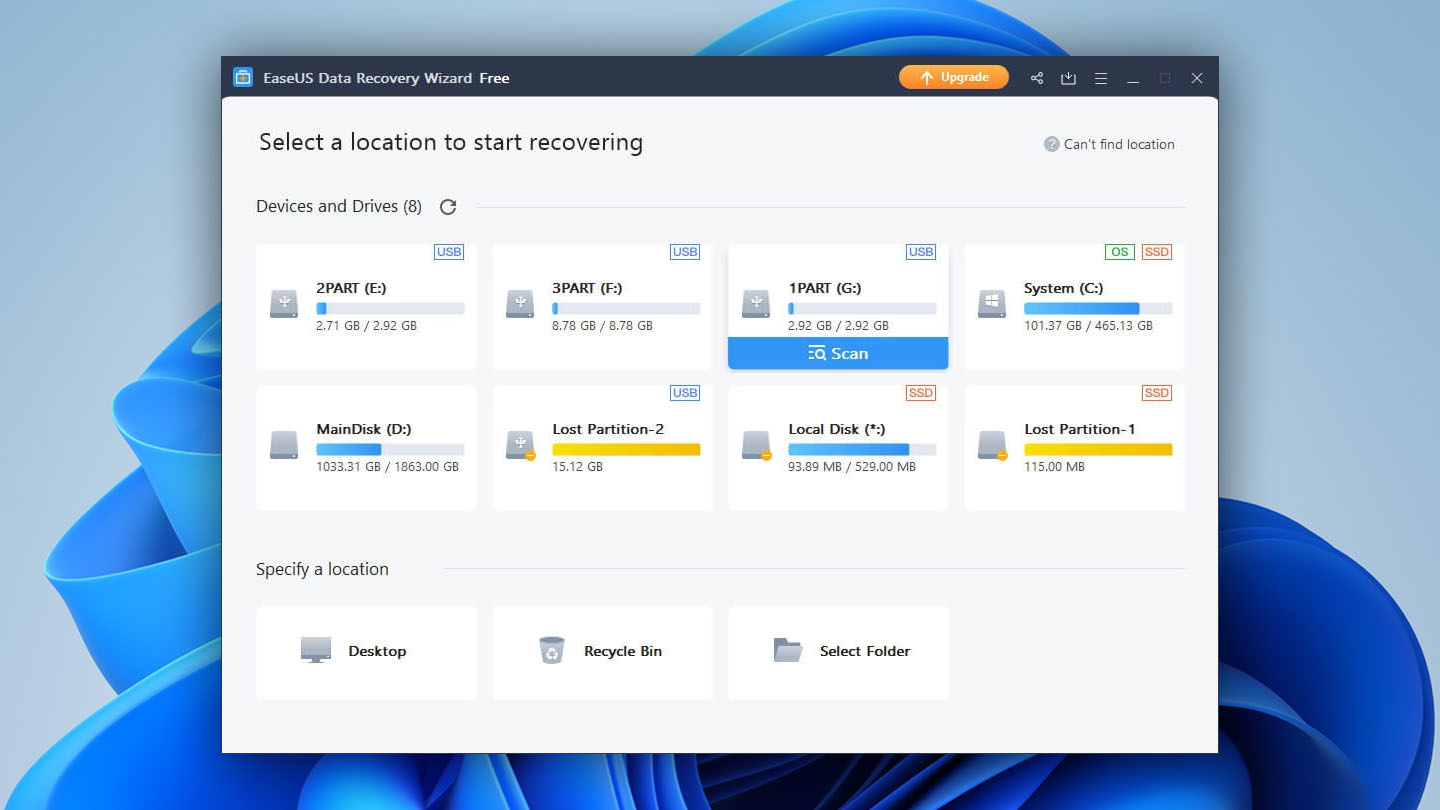 EaseUS also has a nice user-friendly interface and 1 click is all it takes to start a Quick Scan. This was done in 2 minutes, after which a more thorough scan started automatically. The whole process took about 30 minutes.
Aside from videos, I also had some other file types on my SD card, so I was wondering how EaseUS will filter through them. By using the Search files by type function I immediately got a preview for most of my videos.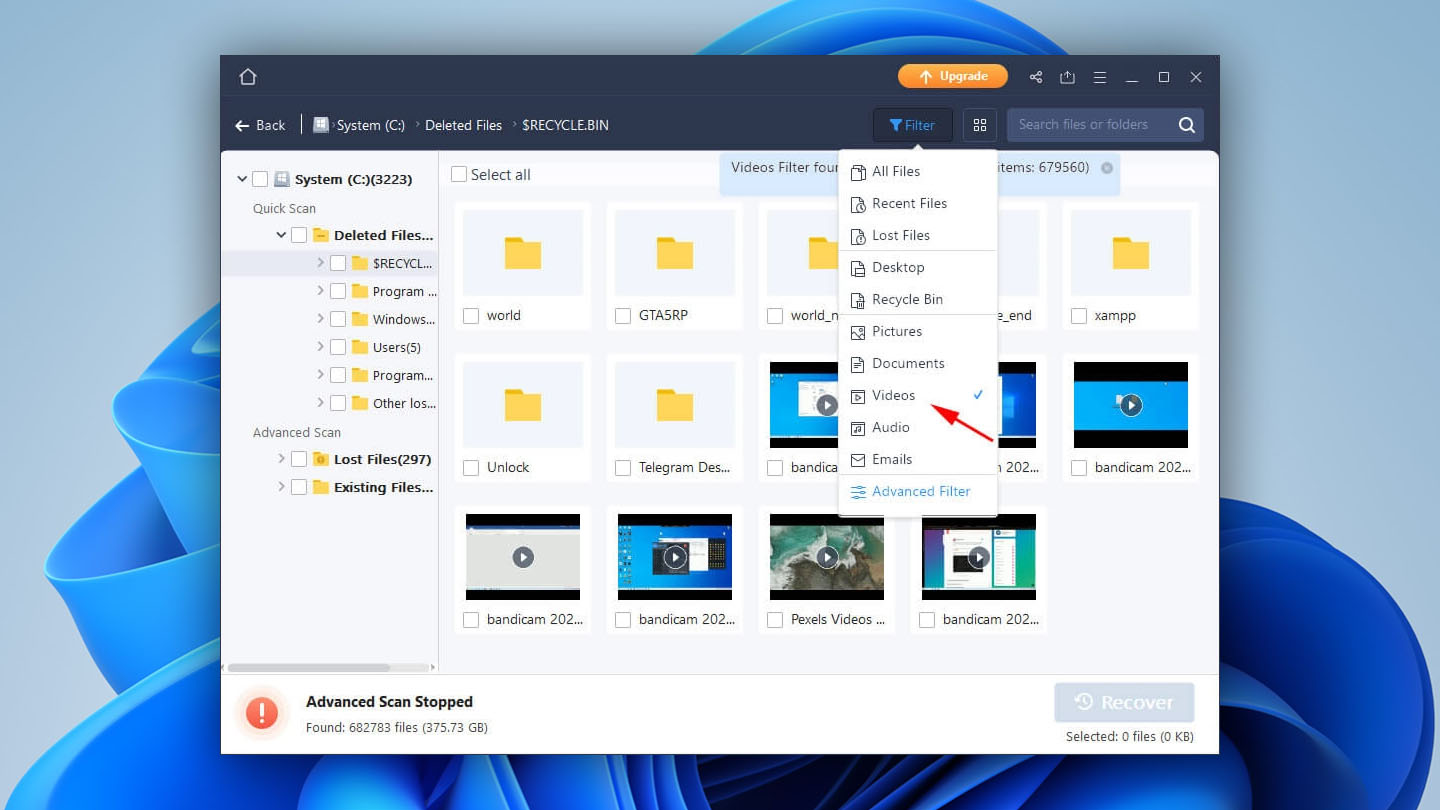 I was pleasantly surprised by this elegance of display. Unfortunately, I managed to find only half of my videos. To restore them, I would need to purchase a full version of the program.
Overall, EaseUS is a powerful and intuitive recovery app that could be even better with a proper free trial. For now, it only makes sense to use it for large recoveries, as a subscription will cost you $99.95 annually.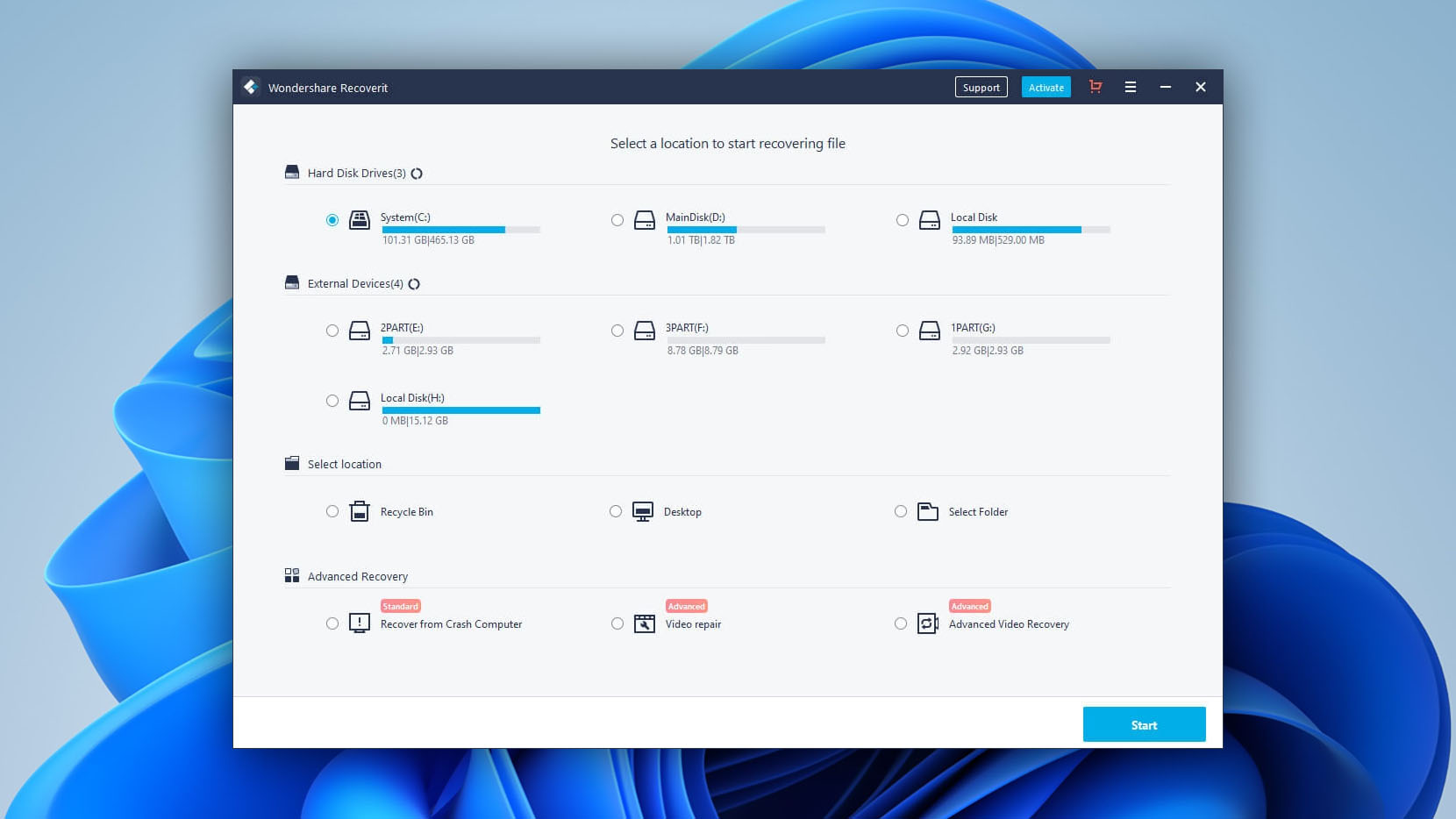 Recoverit offers only one scanning option, which made me a bit suspicious from the get-go. After a scan that lasted around 15 minutes, the results I got back were not satisfying. From 5 deleted videos, Recoverit only managed to get 2 incomplete chunks.
As a last resort, I decided to try Advanced Video Recovery. This is a much more in-depth scan that took 2 and a half hours to finish and used a lot of CPU.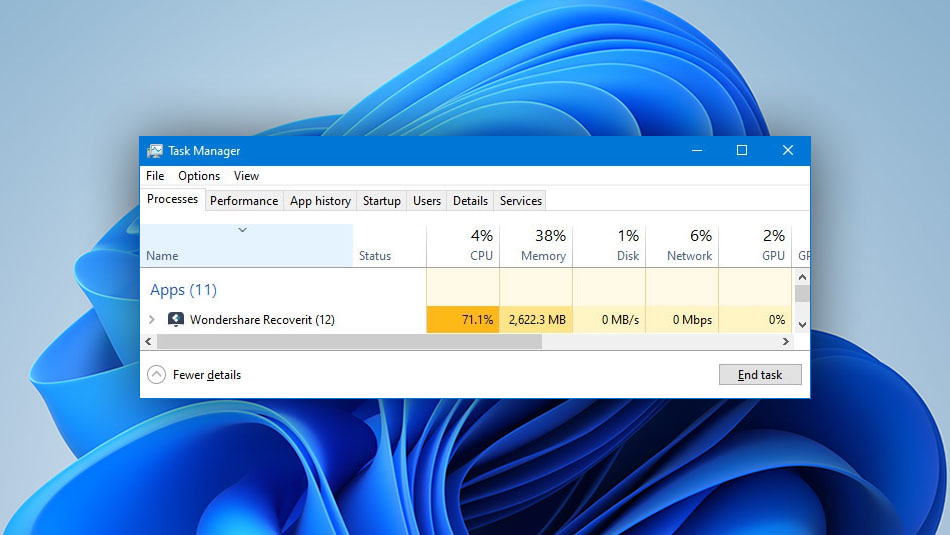 This resulted in dozens of gigabytes of videos and, at first, seemed like it worked. But, upon closer inspection, I couldn't find any single video that I was looking for! So, I tried to restore random small videos to see how that would turn off, but I encountered a paywall. To recover files, you will have to purchase $99.99 annual subscription.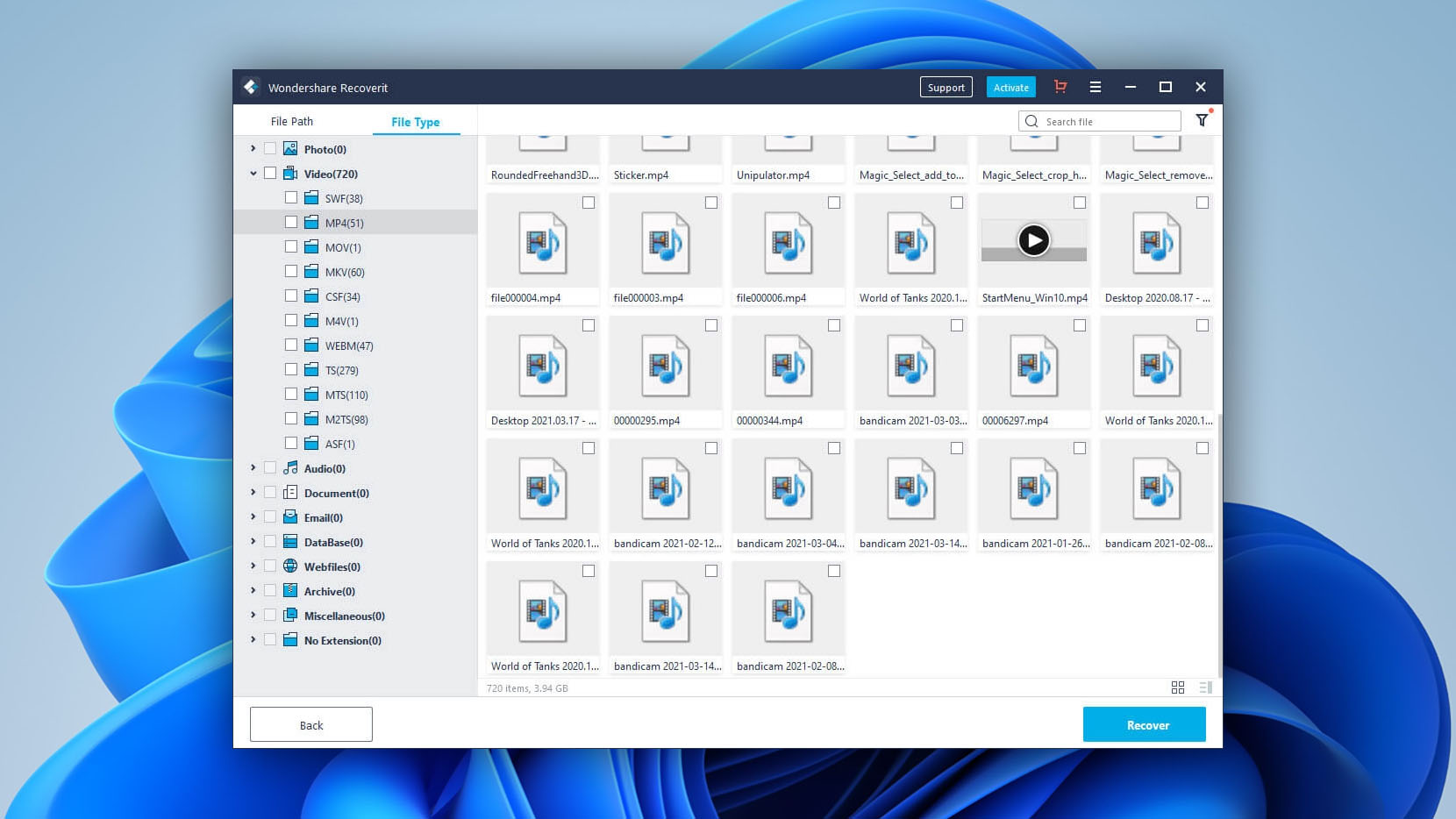 In short, I definitely wouldn't recommend this one. In comparison to the above two apps, Recoverit also acted sluggishly and visibly slowed down my computer.
How to Recover Videos From a Damaged GoPro SD Card
If your card has malfunctioned, and you cannot access important videos or even open it, the repair is still possible. Here are few scenarios with solutions:
1. SD Card Isn't Recognized
First, you should check if your card is correctly inserted (face side up). You should hear an audible click when it pops into place. If this isn't working, take a soft cloth and clean the contacts on your SD card before trying again. Lastly, make sure that it's actually working by testing it on another device.
2. Invalid Memory Card File System
If you get this message, it's time to format your card and recreate the invalid memory card file system. But before you do that, make sure to use a data recovery tool like Disk Drill to get back lost GoPro videos. While you could theoretically perform data recovery after formatting, it's likely data recovery results wouldn't be as good.
Once you're ready to format the memory card, you can go to Windows > Search and open Command Prompt. Make sure to run it as an administrator.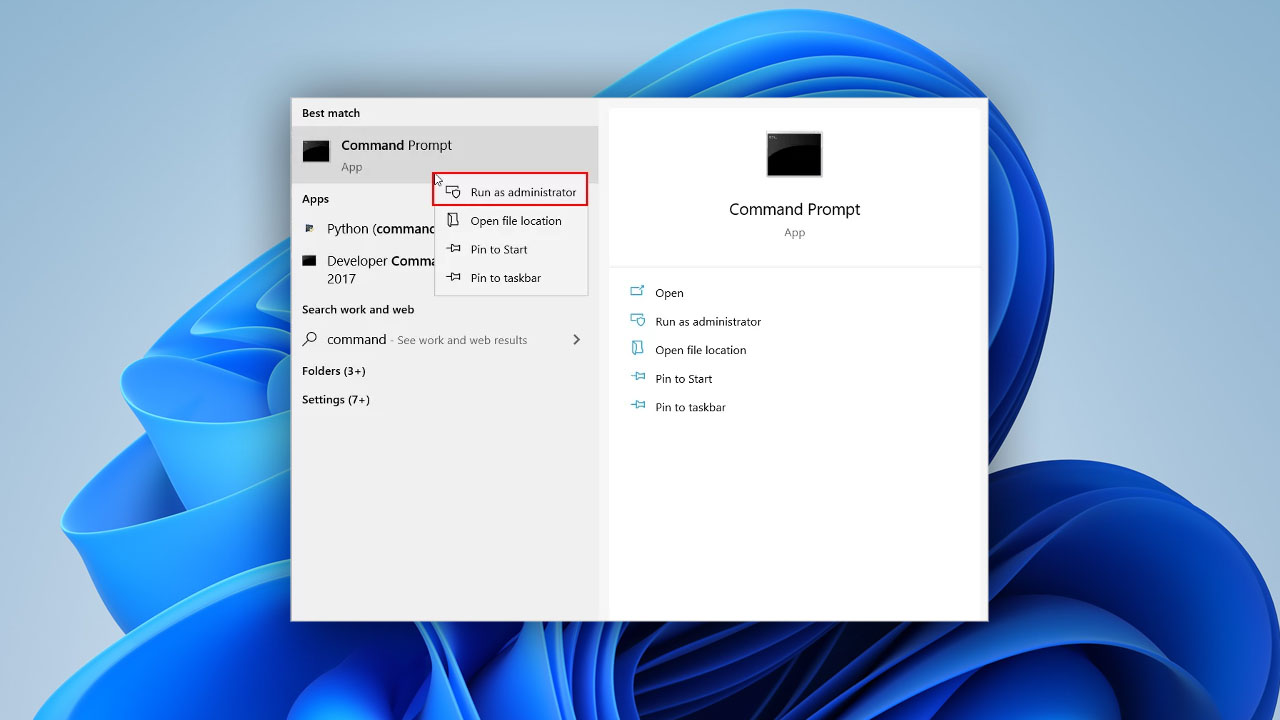 Now, simply enter format /q /x I: (make sure to replace "I" with the actual letter assigned to your GoPro SD card) and wait until the format utility to create a new file system. You will be asked to give the newly created partition a name, so either pick something memorable or just hit Enter to continue.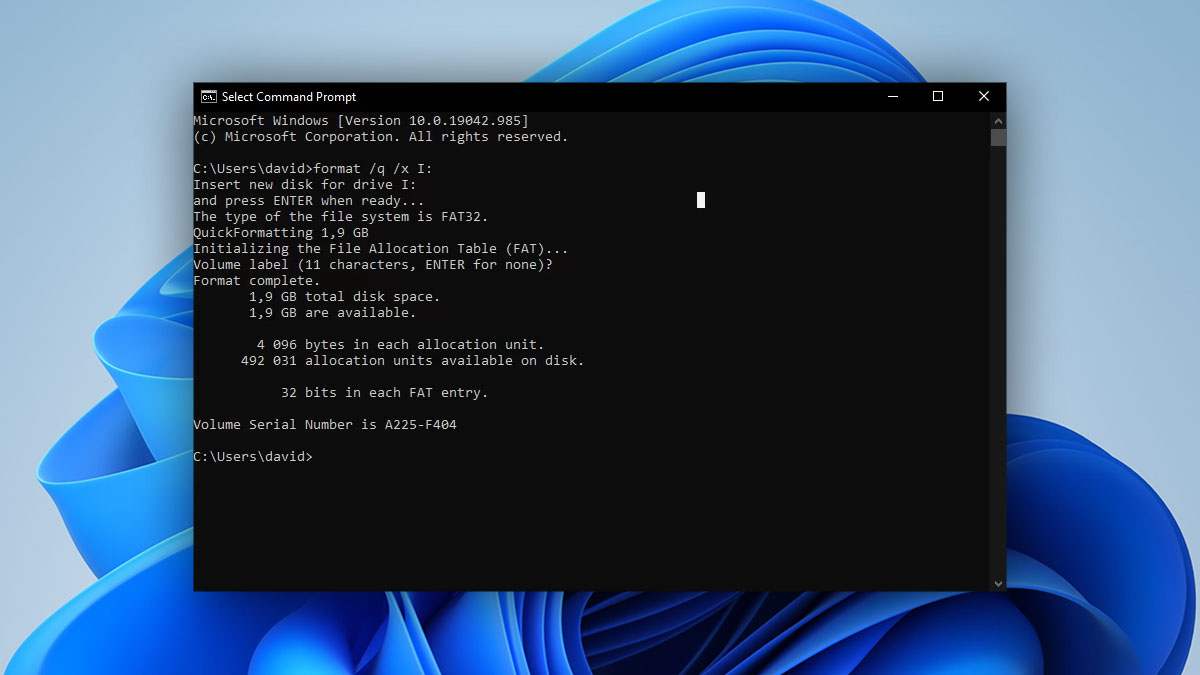 Here's a detailed breakdown of the format /q /x I: command:
/q = Tells the format utility to use the quick format method.
/x = Dismounts the selected volume before formatting it.
I: = Specifies the volume that is to be formatted.
If none of these methods work, it's time to use specialized software. For that, you can check out our articles on the best card repair tools. To make sure this doesn't happen again, you can read about the ways in which you can protect your SD card against corruption.
Final Verdict
When everything is said and done, I found that only Disk Drill recovered all of the videos that I was looking for. Its quick scans and minimalistic user-interface also saved me a lot of time. Filtering through files could be more efficient, but since we are talking about video recovery, I'll let it slide. Lastly, it was the only app on the list that let me restore up to 500 MB of videos for free.
After you've recovered your GoPro videos, you might be interested in how to do the same thing on your computer. This article will help.
Read more in Memory Cards
Read Previous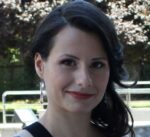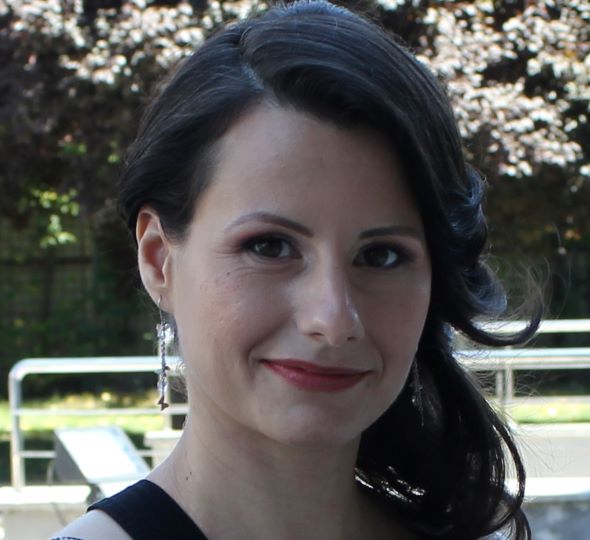 Roxana Raducanu
on March 22, 2023
Read Next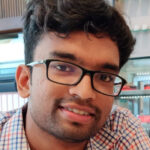 Joshua Solomon
on March 22, 2023
Help Us Improve This Article
Was the provided information useful? Your vote is important to use!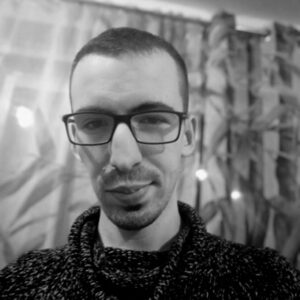 Marko Medakovic
Author
Marko Medakovic is a freelance tech writer that specializes in data recovery. By closely following the industry trends, he manages to present cutting-edge information in easy to understand format. You can find more of his work on MacUpdate, OnMac, and Handy Recovery.
Marko's popular publishings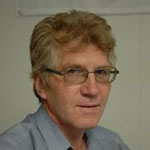 Nikolay Lankevich
Approver
Houston, Texas, United States
Nikolay Lankevich has over 15 years of strong experience in various fields and platform includes Disaster Recovery, Windows XP/7. System analysis, design, application (Inter/Intranet) development, and testing. Provided technical supports on desktop and laptops on Win-XP and Macintosh for about 2000 employees.